Consulting Advice

Consulting Advice
Beanarchitect.com clients are all different. Some are just beginning their software masterpiece; others are working on version 2.0 or scrambling to get their product ready for a tradeshow or investor presentation. Still others require assistance with difficult areas where their in-house developers had trouble.
Informed Opinions & Trusted Strategies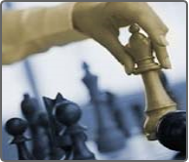 We are software engineers, not salespeople. When you contact us to discuss your project, you'll be speaking with the people who will actually do the work.

We take a detail-oriented approach to project estimation; our estimates are based on technical realities, not wishful thinking. Often there are subtle technical issues that need to be dealt with, such as third-party pieces, licensing, and platform dependencies. There are sometimes difficult decisions that require tradeoffs between the feature list, delivery schedule, and budget. Nevertheless, dealing with these issues up-front can prevent headaches later on.
Detail-Oriented Planning
Many of our clients request an overall plan to ensure the success of their project. Typically, this may include: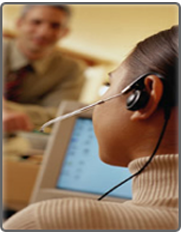 Requirements management
Formal specification
User interface design prototypes
Development schedule
Risk management
Testing / quality assurance
Managed hosting
Long-term maintenance
Customized Relationships
How we help you will depend largely on what you need. We don't make a lot of assumptions about our clients, because Beanarchitect.com has a value proposition, which is based on our ability to cope with unusual and unexpected situations. We do the hard stuff.

As a side effect of our value proposition, you may find that Beanarchitect.com isn't the best fit for your needs. If your project is relatively simple, or is something that can be solved by an existing piece of code, we may advise you to find a solution elsewhere. In those situations we will be happy to refer you to another consulting firm or off-the-shelf software vendor.